Hainan International Arbitration Court (HIAC)
 Arbitrators Training Session
Professional arbitrators are the key to improve the efficiency and quality of arbitration cases,In order to enrich the knowledge of arbitrators, enhance the professional level of arbitrators, improve the quality and efficiency of arbitration cases, and ensure the credibility of arbitration bodies, HIAC plan to organize an arbitration training, and arbitrators are cordially invited to attend.
I. Date and Time
08: 30-12: 20 (GMT+8), 4 June 2023(Sunday)
II. Training Arrangement
08:30-08:35 Address by Chairman WANG Xuelin
08:35-10:05 Lecture by Prof. LIU Junhai, Renmin University of China
                  Hot and Controversial Issues on Adjudication of Corporate Law Cases
10:05-10:20 Tea Break
10: 20-11: 50 Lecture by Raymond Zhu, Senior Partner, Dentons Beijing
                      Latest Developments and Case Study on the Adjudication Rules for Financial Cases
11:50-12:10 Interaction
12:10-12:20 Summary by President Alex Fan Hoi Kit  
Moderator: LIU Juan, Deputy Director of HIAC International Mediation Center
III. Trainees
All Arbitrators and Staff
IV. Manner and Training Venue
Manner of Training:
On-Site + VOOV+ Online Live Broadcast
(I) Training Venue:
Harmony Hall, 3rd Floor, International Academic Exchange Center, Hainan University, 58 Renmin Avenue, Meilan District, Haikou City, Hainan Province, China.
(II) VOOV:
You may click on the link or enter the webinar ID and password to attend.
https://meeting.tencent.com/dw/AkdVFPXLxCaR
Room Number: 779-912-624
Password: 860898
(III) Online Live Broadcast:
You may click on the live broadcast link or scan the live broadcast QR code to attend the meeting.
https://live.eventsmap.cn/watch/10996172?sharedBy=14215767&invitedBy=14215767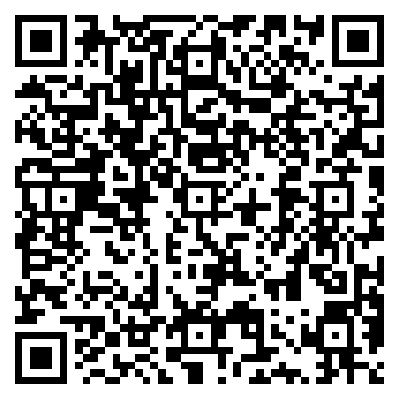 V. Language
The language of training is Chinese with simultaneous English interpretation provided
Thank you for your great support for Hainan Arbitration! 
click here to Chinese version:活动预告 | 海南国际仲裁院仲裁员专题培训会议